In this day and age, it's normal to order your groceries or ready-cooked meals straight from an app or online store. That's why we have put together a list of the best food delivery apps available in South Africa for you to try.
MrD Food
MrD Food, originally known as Mr Delivery, have been delivering food in South Africa via telephone long before mobile technology arrived. They've been acquired by Takealot and provide an efficient delivery service from many restaurants across the country. They are more focused on fast food joints – so the selection is scarce if you're looking for a healthy meal.
---
Uber Eats – Best For Food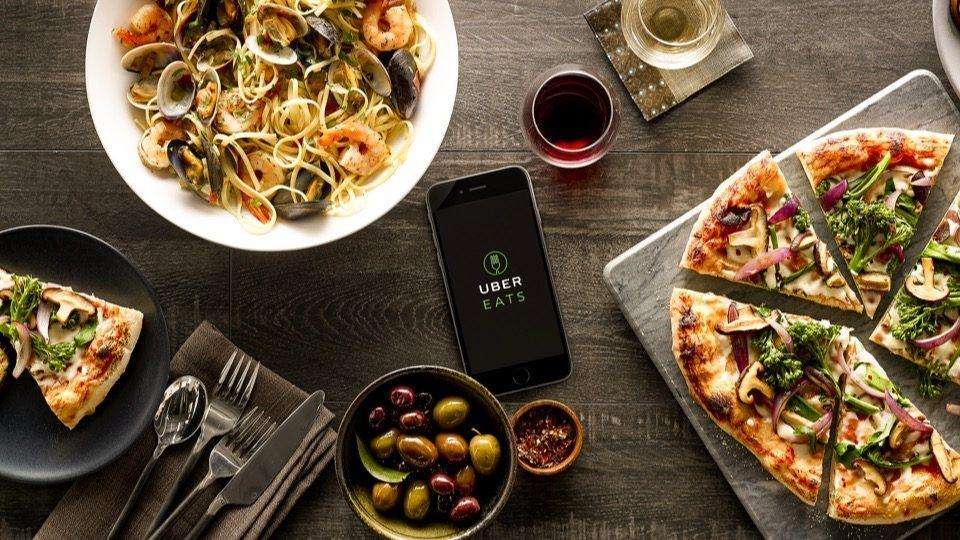 Uber is a popular option for both South Africans and international travellers. Since many users already have the Uber app installed, Uber Eats offers many restaurant options to choose from – including essential items and alcohol. It offers more payment options in comparison to MrD Food.
Get R100 off your first Uber Eats order.
---
Bolt Food
Bolt Food is a newer food delivery service available in South Africa. Their range of restaurants available is steadily increasing, however it doesn't compare to MrD Food or UberEats. They also deliver essential goods and alcohol.
---
OneCart – Best For Groceries
If you're looking for the best app to order your groceries, OneCart offers the best solution as they can shop at several stores at once. You can shop at everywhere from Pick 'n Pay, Woolworths, Dischem, Clicks, Makro and more all under one app. It's the most convenient way to shop online.