Cape Town, the vibrant and multicultural city located in South Africa, is renowned for its stunning landscapes, rich history, outdoor festivals and thriving nightlife.
When the sun sets over the beautiful Table Mountain, the city comes alive with an array of clubs catering to different tastes and preferences. Whether you're a local resident or a traveler exploring the city, Cape Town offers an exciting clubbing experience. In this article, we'll dive into the best clubs in Cape Town, each with its unique ambiance and music selection.
Cape Town's nightlife is a melting pot of diverse cultures and influences, resulting in a dynamic club scene that caters to all music enthusiasts. Whether you're into psytrance, techno, house, live jazz, or hip-hop rhythms, you'll find a club that suits your style. Let's explore some of the top clubs in Cape Town that guarantee an unforgettable night out.
When deciding which club to visit in Cape Town, several factors should be taken into account. Firstly, consider the genre of music you prefer. Cape Town's clubs cater to different musical tastes, ranging from mainstream hits to niche genres like jazz and electronic music. Additionally, consider the club's ambiance, dress code, and target audience. Some clubs are known for their sophistication and exclusivity, while others embrace a more laid-back and casual vibe.
Halo CPT
Address: 71 Loop St, Cape Town City Centre, Cape Town, 8000
Nestled in the vibrant nightlife scene of Cape Town, the newly launched night club, Halo, has taken over the iconic space that was once home to Era, later known as Reset.
This reinvented venue promises an unforgettable experience with its cutting-edge features. Boasting a state-of-the-art Funktion-One soundsystem, the music at Halo pulsates through the venue, creating an immersive audio experience, especially tailored for techno and house music enthusiasts.
With not one but two dance floors, partygoers can seamlessly transition between different vibes and genres. The club's futuristic lighting setup adds to the allure, casting an electrifying ambiance that enhances the overall atmosphere.
As the latest addition to Cape Town's nightlife, Halo is set to be a beacon for those seeking an unparalleled night out in the city, where the beats of techno and house reign supreme.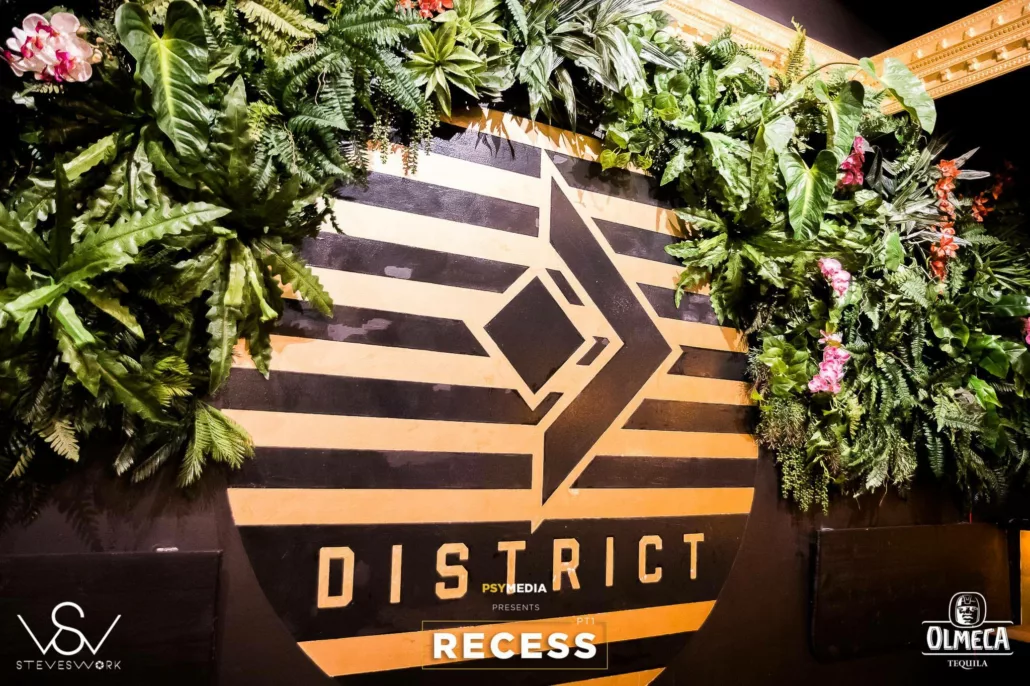 District Club
Address: 61c Harrington St, Zonnebloem, Cape Town, 7925
District is a club located in Cape Town, South Africa. The venue occupies the space that was previously known as The Assembly and features wooden floors, chandeliers, and leather booths. The club has a sophisticated and upscale atmosphere, making it a popular destination for those looking to enjoy a night out on the town.
In addition to District, there are two other venues located next door: Surfa Rosa and Harringtons. These venues offer a range of entertainment options, including live music, DJs, and dancing.
Whether you're looking to relax with a drink at the bar or hit the dance floor, District, Surfa Rosa, and Harringtons have something for everyone. So, if you're in Cape Town and looking for a night out at a trendy and upscale venue, District is definitely worth checking out.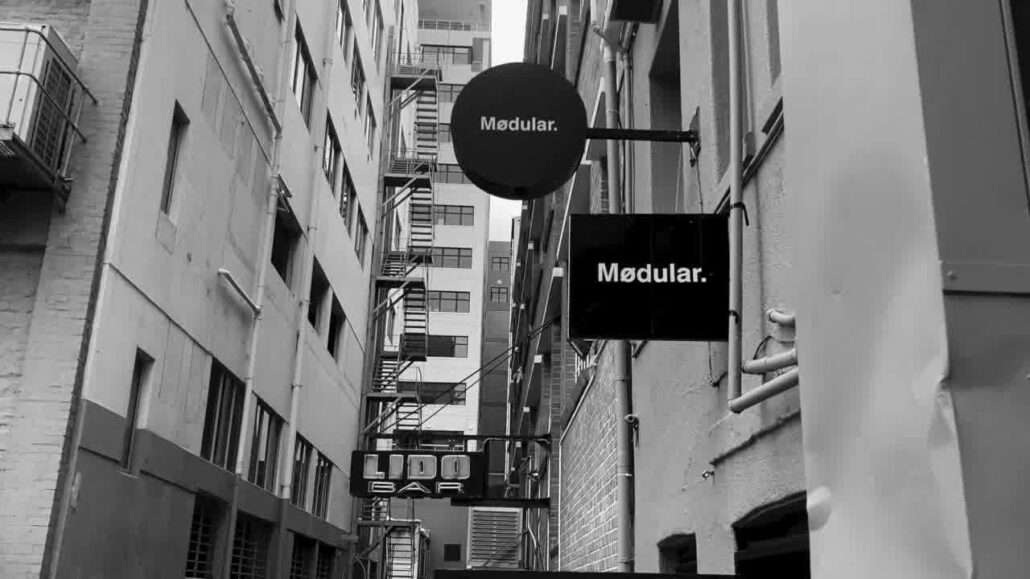 Modular Cape Town
Address: 34 Riebeek St, Cape Town City Centre, Cape Town, 8001
Modular is a club located in Riebeek Street, Cape Town. It is known for showcasing a variety of underground electronic music. The club is a popular destination for music lovers looking to experience the latest in cutting-edge sounds.
Modular is known for its strict no-photos policy, which helps to create a sense of exclusivity and mystery for club-goers. The club is open until the early hours of the morning, making it a go-to destination for those looking to dance the night away.
Recently, Modular has expanded to include Lido bar next door, providing even more space for music lovers to enjoy. With its focus on underground electronic music and late-night atmosphere, Modular is a must-visit destination for those looking to experience Cape Town's vibrant club scene.
The Castle Night Club
Address: 101 Castle Street, Gardens, 8001, Cape Town, South Africa
Situated close to the popular Long Street, The Castle Night Club is situated in Castle Street, just a few hundred meters away. The new Cape Town club launched in May 2022 and has hosted weekly events ever since. Powered by a Funktion-One soundsystem, the music is always on point.
Club Paradise Cape Town
Address: 9 Albertus St, Zonnebloem, Cape Town
Club Paradise is a popular destination in Cape Town. It is known for its impressive LED setup and state-of-the-art Funktion-One sound system. The club features two dance floor areas, allowing patrons to choose their preferred genre of music and atmosphere.
Club Paradise offers a variety of themed nights, including electronic music, 90's revival, hip-hop, and more. This allows club-goers to experience a range of music and atmosphere depending on their preferences. The venue was previously occupied by Wonderland, and has since become a popular destination for those looking to experience Cape Town's vibrant nightlife.
Whether you're a fan of electronic music, hip-hop, or 90's hits, Club Paradise has something for everyone. With its impressive sound system and LED setup, it's no wonder that this club is a go-to destination for music lovers in Cape Town.
Zsa Zsa Cape Town
Address: 101 Hout St, CBD, Cape Town, 8001
If you're looking for a trendy and upmarket spot in the CBD to enjoy a delicious dinner, drinks, and some great music by an in-house DJ, then this place is perfect for you.
The interior decor is stunning, with seating spread out over three different mezzanine levels. The food is exceptional, from the complimentary breads to the main course dishes, with the Calamari being a particular recommendation.
They also have a great selection of cocktails, including speciality drinks, usuals, and a huge range of craft G&Ts.
Cabo Beach Club
Address: 12 S Arm Rd, Victoria & Alfred Waterfront, Cape Town, 8002
Cabo Beach Club is a unique beach club that combines luxury and tranquility with an European style. During the day, it is an ideal place for a relaxing beach experience. At night, it becomes a sophisticated venue for fashion, music, and entertainment for adults over 18 years old, all under the African sky.
Safehouse
Address: 75 Church St, CBD, Cape Town, 8001
When you first catch a glimpse of Safehouse from the street during broad daylight, you might mistake it for a normal eatery. However, as the clock strikes 8 in the evening, this seemingly innocent establishment undergoes a remarkable transformation into a vibey club.
Concealed behind a sturdy vault door, discreetly tucked away at the rear of the restaurant, lies a moody corridor that beckons you into a clandestine nightclub. With enough space to accommodate up to 200 people, this hidden gem creates an intimate and captivating ambiance.