If there's one place in South Africa you can always find a party at, it's Cape Town. Here's some of our top picks for Cape Town's best night clubs in 2018 will take you on a journey of epic electronic music.
District
Address: 61c Harrington St, Zonnebloem, Cape Town, 7925
Capacity: 600 people
Under management of 'The Firm', District launched in 2017 occupying the space that was once known as The Assembly. The venue boasts a long bar, wooden floors, chandeliers, leather booths and a top notch sound rig pumping out electronic music regularly. Surfa Rosa, a surf-style bar, and Harringtons, a cocktail lounge, can also be found at the same location.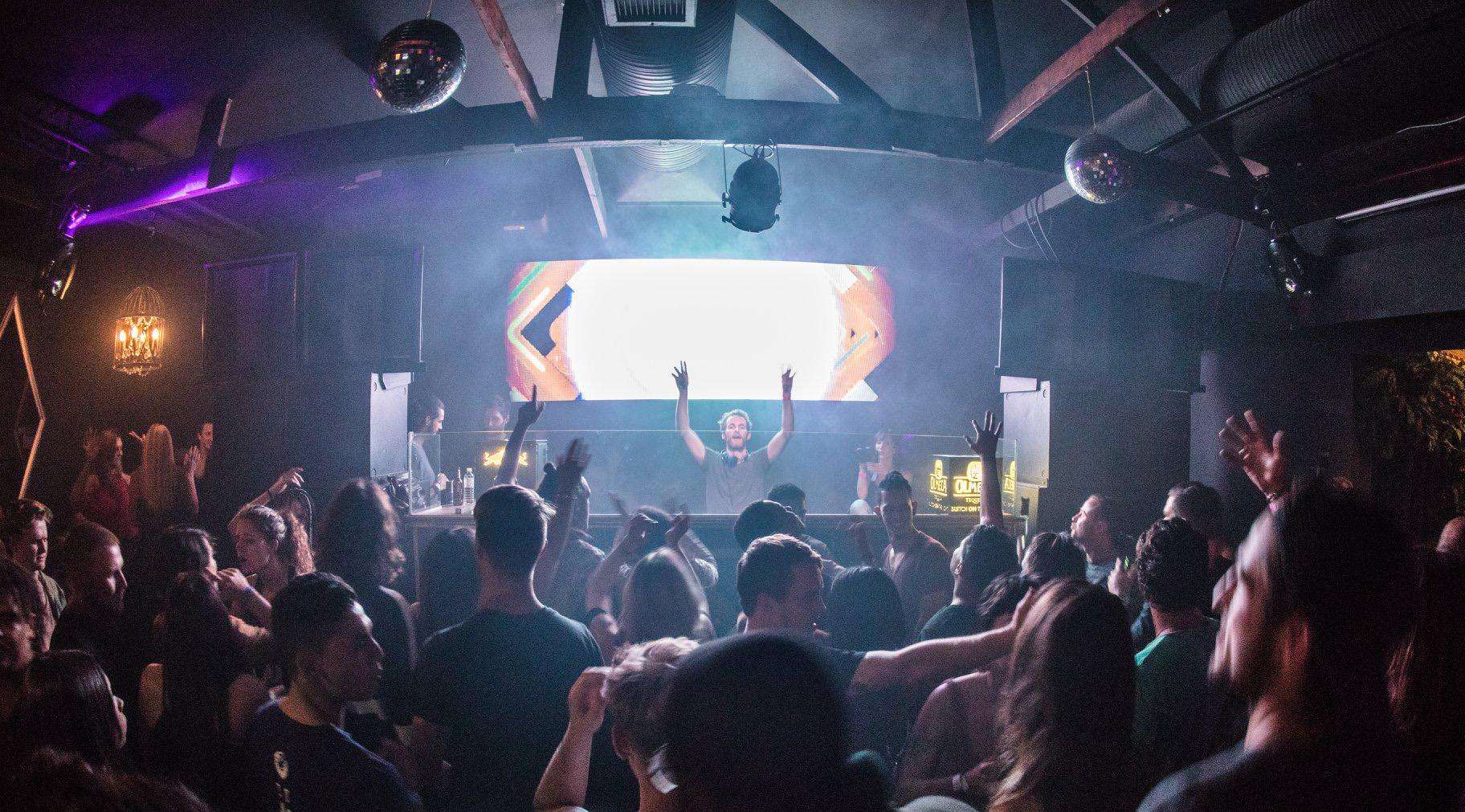 ---
Reset
Address: 71A Loop St, Cape Town City Centre, Cape Town, 8000
Capacity: 600 people
Formally known as ERA, the club re-branded in 2017 and has started hosting a wide variety of electronic music events. Situated on the trendy Loop Street in the CBD, Reset enjoys a solid following among locals and features two dance floors with a Funktion One sound rig.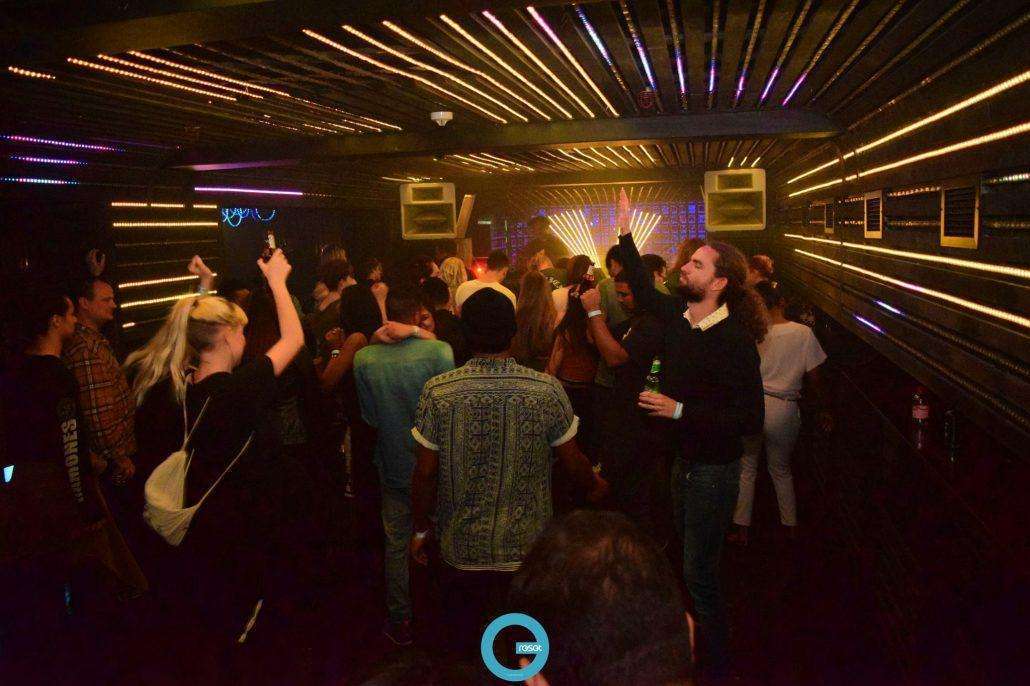 ---
Fiction (RIP)
Address: 226 Long St, Cape Town City Centre, Cape Town, 8000
Capacity: 350 people
As Cape Town's longest running electronic music club, Fiction has hosted events for well over a decade to passionate music lovers in the 150 year old building. The upstairs area, known as OneUp, provides a relaxed atmosphere with a balcony to drink and witness the chaos of Long Street down below. Fiction is now defunct.
---
TAU
Address: 32 Napier St, De Waterkant, Cape Town, 8001
Capacity: 250 people
From the team behind the legendary Opium, TAU provides a dance floor, including three bars, an upmarket lounge area; a smoking area in a courtyard; and is polished in its sophisticated roughness which reminds of a world-class industrial loft.
---
Mødular
Address: 34 Riebeek St, Cape Town City Centre, Cape Town, 8001
Capacity: 350 people
Mødular is the latest addition to the ever-growing CBD nightlife scene. This boutique nightclub is home to the up-and-coming underground electronic scene which Cape Town does not have in abundance. The club attracts artists who enjoy the freedom to experiment and who push the status quo with their unique style and sounds.
---
Wonderland
Address: 9 Albertus St, Zonnebloem, Cape Town, 7925
Capacity: 350 people
Wonderland honours the very origins of House, a space that resonates with the power of Music. The three-storey discotheque captures the essence of the late 70's in both it's design aesthetics and freedom of expression.