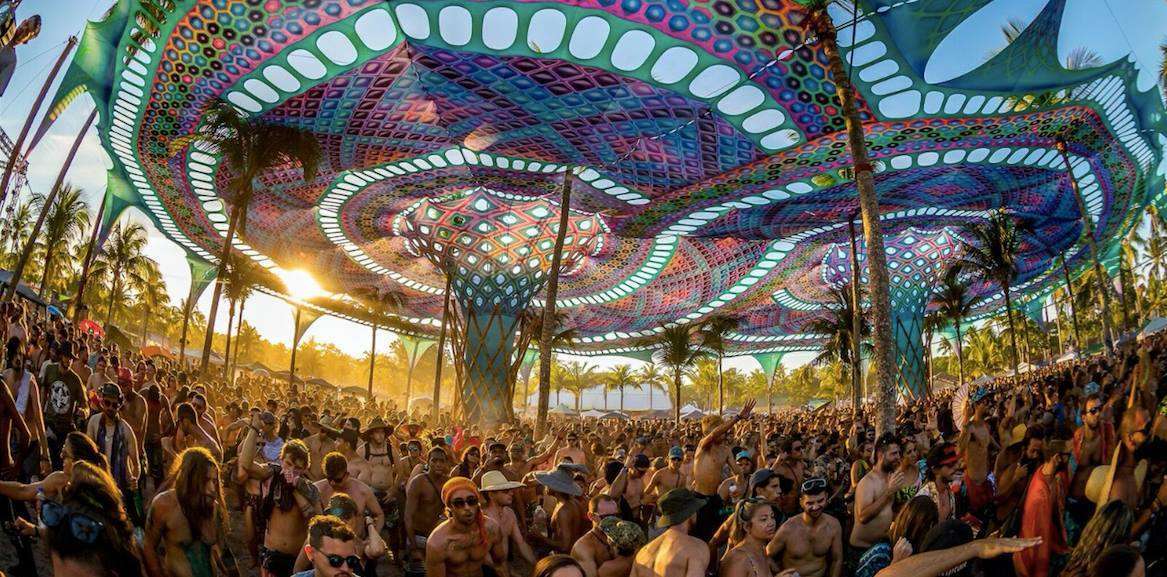 Psytrance Festivals in Brazil
The Brazilian culture compromises of very diverse ethnic and cultural heritages. The trance movement in Brazil began in the late 1990's and in 2000, Celebra Brazil was the first international Trance festival in Brazil, held on the São Paulo coast. With more than 2,000 beaches that stretch along Brazil's shoreline, it's the perfect place to party outdoors at a psytrance festival and the most popular country in South America
Universo Parallelo Festival is a popular festival in Brazil attracting thousands from around the world. The festival has been hosting NYE celebrations since 2011 and ends few days into the New Year, on a stunning location at Praia de Pratigi, a hidden oasis on the Southern beaches of Bahia, Brazil.
Upcoming Psytrance Festivals in Brazil
Tips For Visiting Brazil
Getting There: Guarulhos International Airport in São Paulo is the largest airport for international arrivals.
Best telecom carrier: Vivo
Best international air carrier: Tam
Best short-haul air carrier: Gol
Uber: Available
Best Time To Visit: The best time to visit Brazil for Psytrance festivals in during the holiday season from mid-December to the end of February. However from April to June, and August to October the weather is cooler and there are still parties to be found.
Currency: Brazilian Real (BRL)
Electricity Socket: In Brazil the power sockets are of type N. The standard voltage is 127 / 220 V and the standard frequency is 60 Hz. A Universal Travel Adaptor is recommended for convenience.
Visa: 
Language: In Brazil the official language is Portuguese, however there are dozens of other languages that are spoken throughout the country.